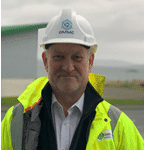 Capt. David Thomson
Managing Director
Specialist in wave, floating wind, floating solar and tidal energy. ex-Head of Operations for Major UK port, Master Mariner, Marine Surveyor.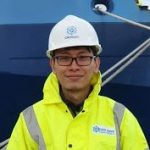 Alex Ng Ding Feng
Director
Specialist in wave and tidal energy projects with past engineering experience in research and development of devices and resource assessment.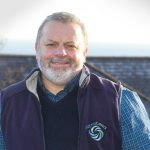 Dr Gareth Davies
Director
He is also the Managing Director of the sister company, Aquatera Ltd. His experience in the environmental and the marine renewable sector is renowned.