TOW MASTERS AND RIG MOVING
Strategically located close to established North Sea oil resources and new developments to the North of Orkney and West of Shetland the Orcades Marine Mariners have developed with the growth of the oil and gas industry and provide very experienced tow masters and vessel surveyors and auditors. We have successfully exported our skills worldwide.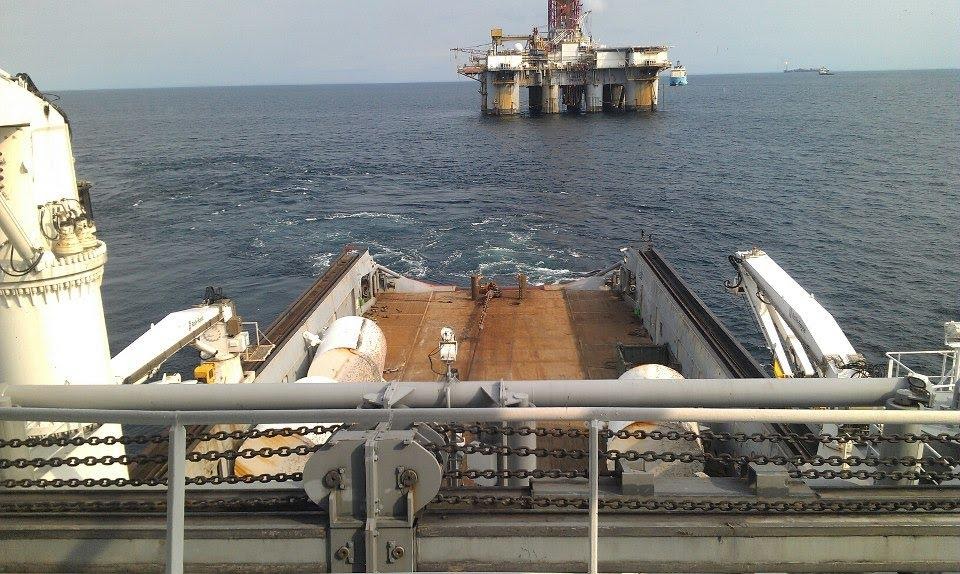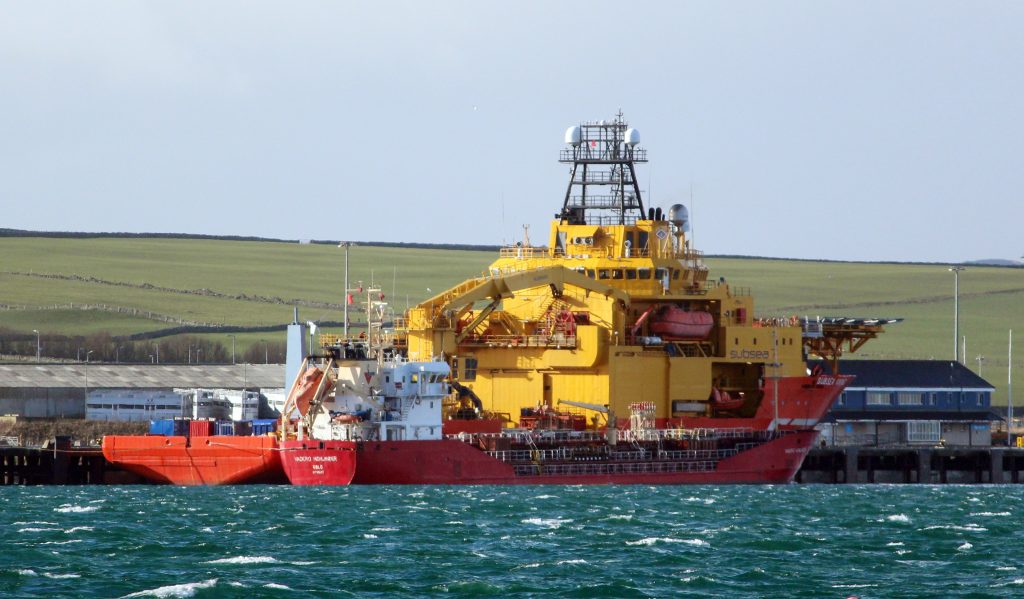 We are able to provide able and competent HSE and Marine Superintendency Client Representatives and have experience in various locations including the Caspian, W Africa and the North Sea.